Welcome Back!
Team Aurora is so excited to be back for our 2018/19 school year! We hope to see as many of you as possible at our Welcome back/Family Literacy Night next Tuesday! 
THE AURORA WAY
A - Always treat others as you would like to be treated
U - Use proper manners and be polite
R - Respect others, the environment and property
O - Openness and honesty
R - Responsible and trustworthy behavior
A - A place where all people feel accepted
W - Work to the best of your ability
A - A safe and caring school
Y - You can make it happen
Introducing the SchoolGuide App for WRSD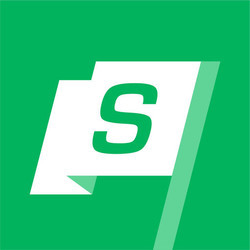 Announcing SchoolGuide, a free app that brings the latest reminders, news, events and emergency alerts from Wild Rose School Division and your local school right to your phone!  
SchoolGuide is an exciting new communication tool that lets you:
Receive school reminders and emergency alerts instantly with a push notification
View school division news and all the latest from your local school(s)
See all upcoming division and school events with the option to add them to your device's calendar
Tap to call school and division offices, get directions, or visit school and school division websites and social media pages
Access other important online tools and information right from the app
Favourite your local school(s) to receive specialized notifications and content
Customize your in-app experience to stay informed about the news and events you care about
Download SchoolGuide today from the App Store or Google Play!
Division News