Parent Council
2020-2021 Parent Council Executive
Chair ~ Megan Hicks
Vice Chair ~ Erika Murfitt
Secretary ~ Jenni Peters
Treasurer ~ Laurie Pollard
Casino ~ Laurie Pollard
Lunch Program Co-ordinators ~ Ashley Mashon, Danielle Majeau
Event Co-ordinators ~ TBA
Kindergarten Reps ~ TBA
Aurora Parent Advisory Council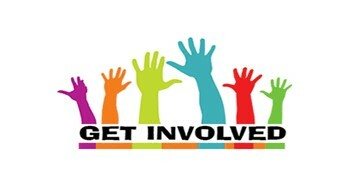 Welcome to the 2020/2021 school year!
Some of you may be wondering what PAC is. PAC is the Parent Advisory Council and as long as you have a child attending Aurora Elementary you are a member. We are a positive group with a focus on an exceptional & fun learning environment for our children. Coming to the meetings is a great way to have your voice heard, meet some new people and learn about what is going on in our school. Childcare is always provided free if charge for people who attend our meetings which typically last an hour once a month. Meetings are held the 3rd Tuesday of the month (no meetings held December or June) at 6:30 pm in the library, these are the current scheduled meeting dates:
| | |
| --- | --- |
| September 22 | October 20 |
| November 17 | January 19 |
| February 9 | March 15 |
If you haven't already joined our Facebook page Aurora School Parents, we encourage you to do that. Our Hot Lunch system is our main method of communication and will be live for account creation on September 12, everything we send out via email is also posted on the Facebook page, limiting the amount of paper we are sending home. Look for a letter coming home soon with our instructions to create your account. The lunch program will begin on September 18, thank you to all the fabulous volunteers who have signed up to make this a successful program! If you have any questions please let us know!
Megan & Erika
dvaurorapac@gmail.com